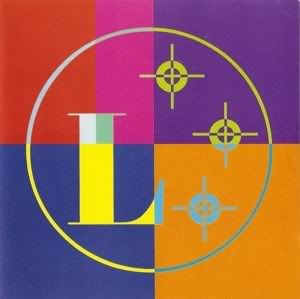 jllopez
envia:
Pioneros del power-pop americano de los noventa, Martin Luther Lennon (Tony Perkins), tienen en su haber un par de arquetípicos CD's, hoy descatalogados y de muy difícil localización, llenos de explosivas e ingeniosas melodías que le aproximan por igual a los gloriosos iconos del pasado tipo Cheap Trick que a Supernaturals o Weezer.
Las canciones de Martin Luther Lennon tienen un particular encanto. Las fórmulas sobre las que están basadas están más que trilladas y ni siquiera el sonido es lo brillante y poderoso que pudieran demandar los propios temas, pero tiene un incuestionable talento para dar con melodías tan sencillas como eficaces y convincentes.
La preciosa y delicada "Only Love", la resplandeciente y vitaminada "Armaggedon Surfer Girl, Rock On", la energía como de himno mod que es "Nobody I Know" o la delicadeza e ingenuidad de "The Birds Have Taken Over The World" son algunas de las gemas que nos descubre este notable compositor.
Este es su primer Cd de 1996.
Enlace:
Martin Luther Lennon-Music For A World Without Limitations (1996 USA Mod Power Pop)